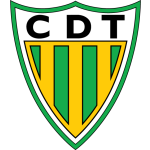 CD Tondela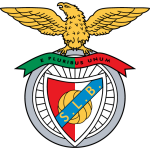 Benfica
Date
Team
Result
26.04
Famalicão vs Tondela
22.04
Tondela vs Nacional
17.04
Moreirense vs Tondela
10.04
Tondela vs Porto
04.04
Vitória Guimarães vs Tondela
20.03
Santa Clara vs Tondela
Date
Team
Result
26.04
Benfica vs Santa Clara
22.04
Portimonense vs Benfica
17.04
Benfica vs Gil Vicente
10.04
PaçosFerreira vs Benfica
05.04
Benfica vs CS Marítimo
21.03
Sporting Braga vs Benfica
18+. Gamble Responsibly. Players from
Accepted
Belgium Pro League England Premier League Iceland Úrvalsdeild Italy Serie A Italy Serie B Norway Eliteserien Spain La Liga Sweden Allsvenskan Venezuela Primera División
will welcome to for a matchday fixture in Portugal Liga NOS.
CD Tondela's latest fixture against Famalicão ended in an away 2-2 draw. They were not spectacular, so this result seems fair. CD Tondela played outstanding football in the first half and scored in the 45+2 and 45+3 minute.
Benfica's recent game against Santa Clara ended in a home 2-1 win. Águias dominated the game and deserved the win. Benfica had good chances in both halves and scored in the 25th and 73rd minute.
Since the start of the season, CD Tondela is more dominant at home. They have eight wins out of 16 games on home soil. CDT's good defensive display is key to their success. They didn't concede in 38% of home games.
Benfica has picked up 13 points from the previous six league games. They still have a lot to prove when playing away from home. Benfica wins 2.13 points per away game, a bit less than their home record shows.
The hosts will have to work hard to get a good result. CD Tondela has won just 50% of home games. On average they score 1.00 goals and concede 1.13 per game. Benfica won their previous away game and I expect more of the same. Their away record looks impressive.
The visitors have a better record and I have to back them. CD Tondela wins on average 1.63 points per home game. I am not sure they have what it takes to compete against Benfica. My prediction is Benfica to win.
I expect a thrilling contest with plenty of goals. Both sides score and concede on average goals per game. Over 2.5 goals were scored in an average of % of CD Tondela's home and Benfica's away games. My prediction is Over 2.5 Goals.
CD Tondela vs Benfica Betting Tips
18+. Gamble Responsibly. Players from
Accepted
CD Tondela vs Benfica Head to Head
We do not have data for previous encounters between CD Tondela and Benfica.
CD Tondela vs Benfica Stats
Results and League Table
Average stats between CD Tondela and Benfica across current season. Calculated from CD Tondela's Home stats and Benfica's Away stats.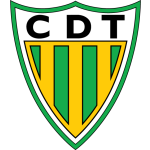 CD Tondela
04.04
Vitória Guimarães
Tondela
21.02
Sporting Braga
Tondela
05.02
PaçosFerreira
Tondela
25.01
CF Os Belenenses
Tondela
27.11
Tondela
Vitória Guimarães
03.10
Tondela
Sporting Braga
27.11
Tondela
Vitória Guimarães
03.10
Tondela
Sporting Braga
04.04
Vitória Guimarães
Tondela
21.02
Sporting Braga
Tondela
05.02
PaçosFerreira
Tondela
25.01
CF Os Belenenses
Tondela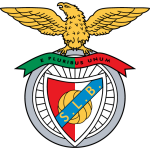 Benfica
10.04
PaçosFerreira
Benfica
21.03
Sporting Braga
Benfica
08.03
CF Os Belenenses
Benfica
05.02
Benfica
Vitória Guimarães
06.12
Benfica
PaçosFerreira
08.11
Benfica
Sporting Braga
26.10
Benfica
CF Os Belenenses
05.02
Benfica
Vitória Guimarães
06.12
Benfica
PaçosFerreira
08.11
Benfica
Sporting Braga
26.10
Benfica
CF Os Belenenses
10.04
PaçosFerreira
Benfica
21.03
Sporting Braga
Benfica
08.03
CF Os Belenenses
Benfica
Portugal Liga NOS Form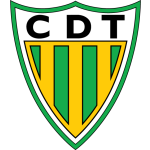 CD Tondela
Portugal Liga NOS, Place: 12 / 18
Total / L6
Home
Away
Win %
31% /

33%

50 %
13 %
Draw %
19% /

33%

13 %
25 %
Loss %
50% /

33%

38 %
63 %
AVG Goals
2.72 /

3.33

2.13
3.31
Scored
1.06 /

1.50

1.00
1.13
Conceded
1.66 /

1.83

1.13
2.19
BTTS %
50% /

83%

31 %
69 %
BTTS Win
16% /

33%

19 %
13 %
BTTS Loss
19% /

17%

6 %
31 %
Scored in Both
19% /

17%

25 %
13 %
Scores %
66% /

83%

62 %
69 %
Clean Sheet %
19% /

0%

38 %
0 %
Frist Goal %
44% /

50%

56 %
31 %
Possession %
47% /

48%

48 %
45 %
Corners
4.06 /

5.67

4.25
3.88
Cards
2.56 /

2.17

2.63
2.50
Offsides
1.52 /

1.50

1.60
1.44
Fouls
14.66 /

13.00

15.38
13.94
Shots
9.50 /

9.67

10.31
8.69
Shots on Target
4.31 /

4.50

4.75
3.88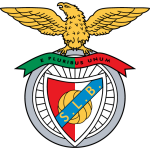 Benfica
Portugal Liga NOS, Place: 3 / 18
Total / L6
Home
Away
Win %
66% /

67%

69 %
63 %
Draw %
22% /

17%

19 %
25 %
Loss %
13% /

17%

13 %
13 %
AVG Goals
2.66 /

3.33

2.44
2.88
Scored
1.94 /

2.33

1.69
2.19
Conceded
0.72 /

1.00

0.75
0.69
BTTS %
47% /

83%

50 %
44 %
BTTS Win
25% /

50%

25 %
25 %
BTTS Loss
6% /

17%

13 %
0 %
Scored in Both
34% /

33%

31 %
38 %
Scores %
87% /

100%

94 %
81 %
Clean Sheet %
47% /

17%

50 %
44 %
Frist Goal %
69% /

50%

75 %
63 %
Possession %
63% /

60%

62 %
65 %
Corners
6.16 /

5.17

6.56
5.75
Cards
2.38 /

2.83

2.13
2.63
Offsides
2.28 /

1.67

2.19
2.38
Fouls
15.03 /

11.83

15.81
14.25
Shots
12.81 /

11.83

14.44
11.19
Shots on Target
5.88 /

3.50

5.94
5.81
First Half
1.38
/ 1st Half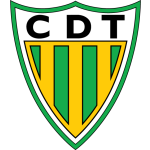 1.63
/ 1st Half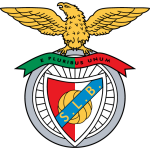 Second Half
1.44
/ 2nd Half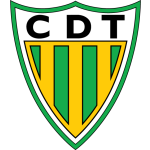 1.94
/ 2nd Half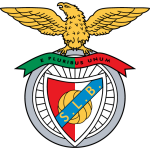 Goals Scored
1.00
/ Goals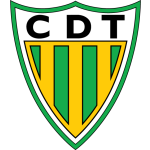 2.19
/ Goals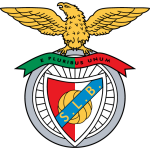 Goals Conceded
1.13
/ Goals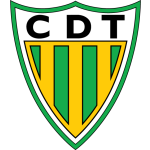 0.69
/ Goals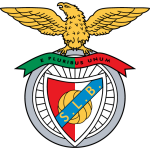 Over 2.5 Goals and BTTS
25%
Home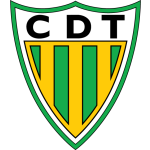 25%
Away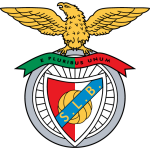 Number of Corners
9.38
/ Home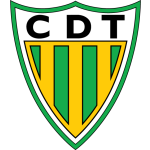 9.19
/ Away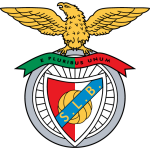 First Half Corners
3.75
/ Home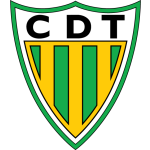 3.81
/ Away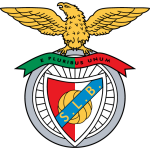 Second Half Corners
5.63
/ Home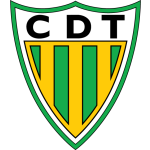 5.31
/ Away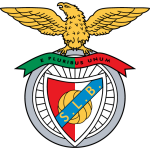 Team Corners
4.25
/ Home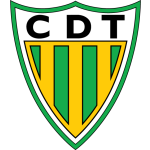 5.75
/ Away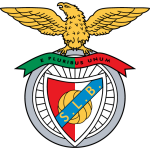 Number of Cards
5.00
/ Home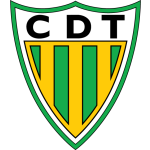 4.63
/ Away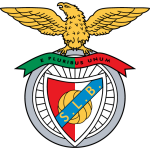 First Half Cards
1.56
/ Home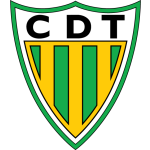 1.50
/ Away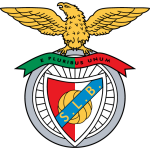 Second Half Cards
3.00
/ Home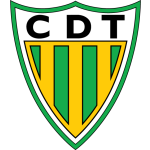 3.00
/ Away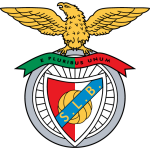 Team Cards
2.63
/ Home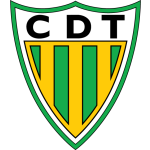 2.63
/ Away